Singapore to hold final horse race after more than 180 years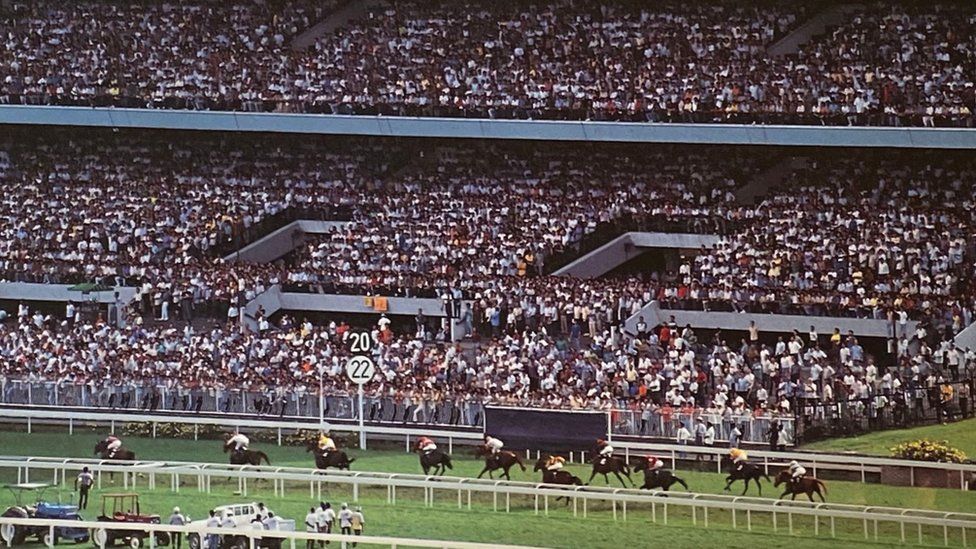 The more than 180 year-long history of horse racing in Singapore is set to draw to a close.
It has been announced that the small Southeast Asian nation's only racecourse – Singapore Turf Club – will hold its final meeting next year.
The country's government will take back the 120-hectare site, which will be used for public and private housing.
Queen Elizabeth II, who was an avid racegoer and racehorse breeder, has an event named after her at the course.
Her late Majesty presented the inaugural Queen Elizabeth II Cup during a visit to Singapore in 1972. She attended the feature race a second time in 2006.
"With races continuing until the 100th Grand Singapore Gold Cup on 5 October 2024, the Club will continue to ensure the sportsmanship, safety and integrity of every race," it added.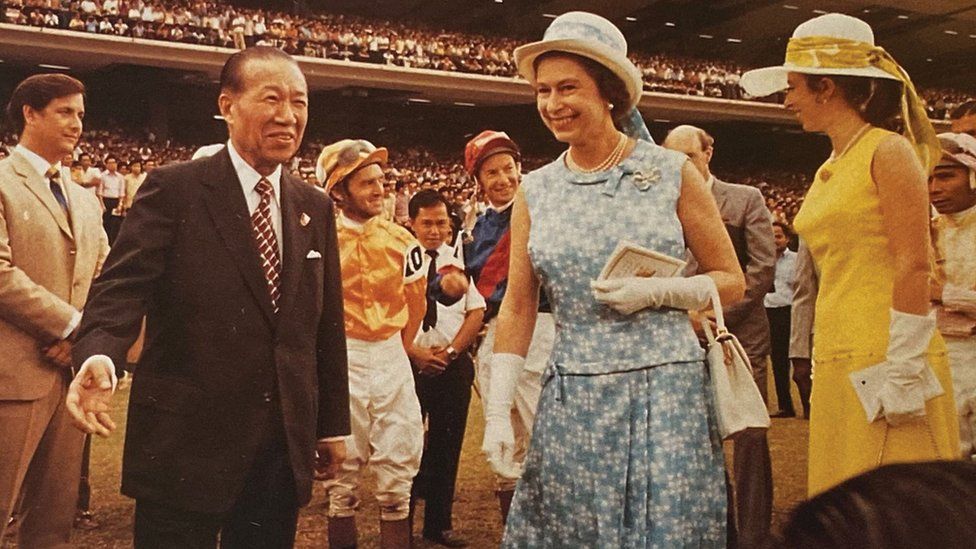 The sport was introduced to Singapore in 1842, when Scottish merchant William Henry Macleod Read and several other enthusiasts founded the Singapore Sporting Club.
They transformed a patch of semi-swampy land in Farrer Park in central Singapore into a racecourse. In 1924, the site was renamed as the Singapore Turf Club.
Horse racing proved to be popular not only with Europeans, with meetings also attracting wealthy Malay and Chinese racegoers.
In 1933, as horse racing's popularity increased on the island, the course was moved to a larger location at Bukit Timah in western Singapore.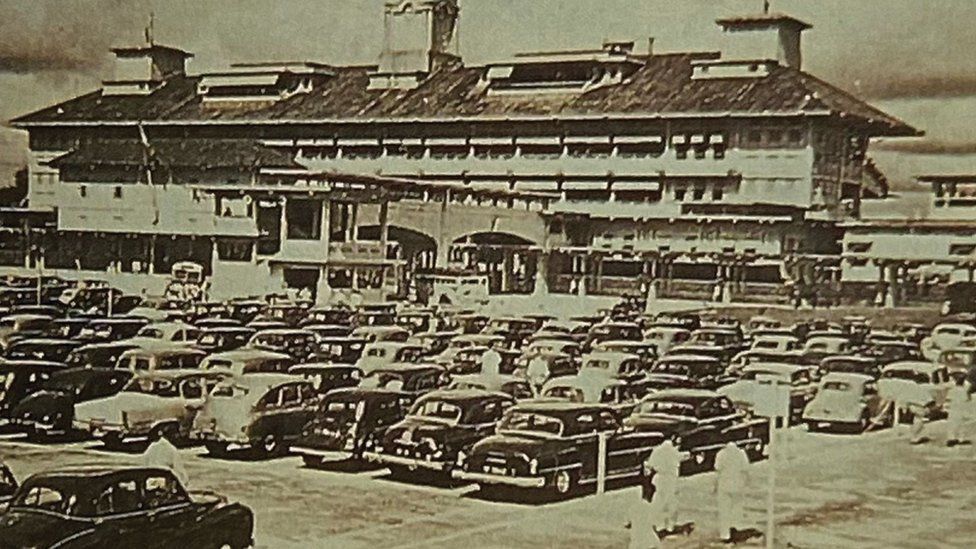 In March 2000, the Singapore Turf Club moved to its present location at Kranji, in the north of the island. The S$500m ($370.9m; £298m) racecourse has a five-storey grandstand, with capacity for 30,000 spectators.
However, the Singapore Turf Club has seen attendance decline over the past decade.
"Singapore is a city-state with limited land. The government continually reviews its land use plans to meet today's needs while ensuring there is sufficient land for future generations," it added.
The Ministry of National Development also said it would explore other uses for the land, including leisure and recreation.