Pirelli: Italy blocks Chinese control of tyre giant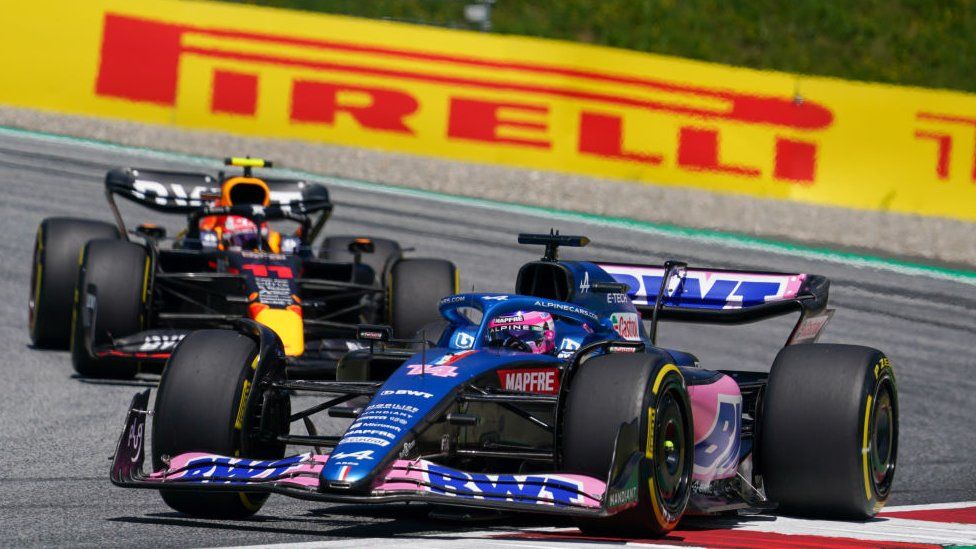 Italy has moved to block a Chinese state-owned company from taking control of tyre making giant Pirelli.
The decision is part of measures announced by Italy's government to protect Pirelli's independence.
Beijing-controlled chemical giant Sinochem is Pirelli's biggest shareholder, with a 37% stake in the 151-year-old Milan-based firm.
It comes as tensions between Beijing and the West are in focus as the US secretary of state visits China.
On Sunday, Pirelli said in a statement to investors that the Italian government had ruled that only Camfin – a company controlled by Pirelli's boss Marco Tronchetti Provera – could nominate candidates to be its chief executive.
Pirelli also said the government had decided that any changes to the company's corporate governance should be subject to official scrutiny.
It came after Sinochem told the Italian government in March that it planned to renew and update an existing shareholder pact.
Italian Prime Minister Giorgia Meloni's administration examined the agreement under the so-called "Golden Power Procedure" rules, which are aimed at protecting businesses that are viewed as strategically important to the nation.
In 2015, Pirelli was sold for €7.1bn (£6.1bn; $7.8bn) to a group of investors including ChemChina and Camfin. Six years later ChemChina merged with state-owned Sinochem. The Chinese government's Silk Road investment fund also owns a 9% stake in Pirelli.
US Secretary of State Antony Blinken is in Beijing, on his final day of a rare visit to China by such a high-ranking Washington official.
Mr Blinken's trip comes as the relationships between China and many Western nations have deteriorated in recent years over issues including trade, Taiwan and security.
Before his visit officials saw little chance of any breakthrough on the many disputes between the world's two biggest economies, which include Washington's attempts to slow the development of China's computer chip industry.
More on this story
US hails 'candid' talks on high-stakes China trip

Published

Gates meets Xi as US-China tensions simmer

Published

Canada police investigating China meddling claims

Published

Chinese censors take aim at AirDrop and Bluetooth

Published