Electric buses in Colombo soon to minimise air pollution and save fuel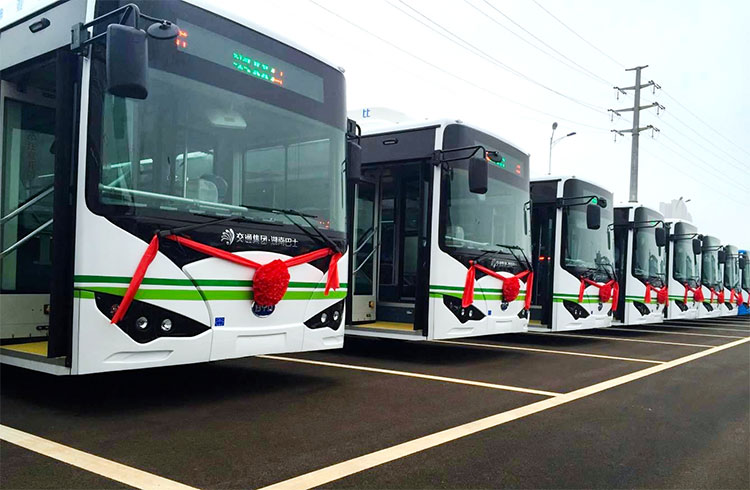 Transport Minister Bandula Gunawardena announced on Sunday that the Cabinet of Ministers had approved a proposal to operate electric buses in the city of Colombo. The decision aims to mitigate environmental damage caused by exhaust fumes and the impact of rising fuel prices.
Minister Gunawardena emphasised the importance of operating all public transport vehicles including buses, three-wheelers, vans, and trains to be operated on electricity. He mentioned that the private sector was expected to introduce electric three-wheelers later this year.
In addition to promoting electric vehicles, the government would address the problems associated with the financial performance of the Sri Lanka Transport Board, the minister said, adding that plans were underway to close down several loss-making depots across the country.
Those initiatives reflected the government's commitment to sustainable transportation and reducing the carbon footprint of the public transport sector in Sri Lanka, he said.
---