Cabinet lifts two conditions imposed on foreign oil companies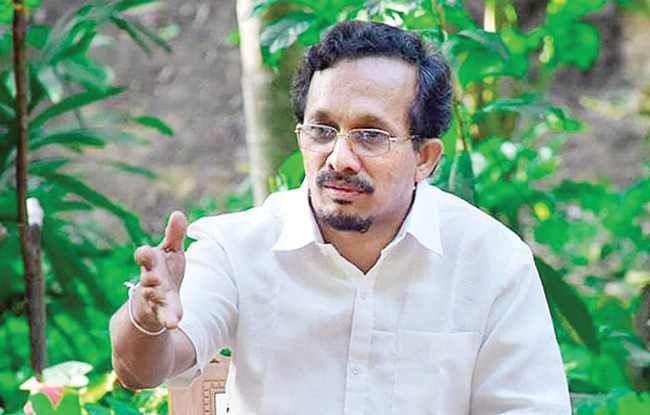 Sunil Handunnetti
By Rathindra Kuruwita
The Cabinet of Ministers has scrapped two conditions that were initially imposed on foreign companies that were to enter the retail oil market in Sri Lanka, Janatha Vimukthi Peramuna stalwart Sunil Handunnetti says.
One of the conditions was that the money earned by selling fuel could only be taken out of the country after a year since the ship carrying fuel arrived in Sri Lanka. The money earned by selling fuel can be converted to US. dollars only after nine months of the sale, Handunnetti said.
The other was that one percent of the monthly revenue would be held by the Ministry of Power or an institution assigned by the government.
"These conditions were initially imposed because the government said neither the Ceylon Petroleum Corporation (CPC) nor the Lanka IOC had maintained adequate dollar reserves to buy fuel, leading to shortages in 2022. These conditions were also imposed to ensure these companies did not take away the profits immediately," he said.
However, the Cabinet of Ministers had proposed to scrap those two conditions on 19 May, Handunnetti said. The Cabinet had approved the proposal in the first week of June, he said.
"They are now saying that since the economy has stabilised those companies can convert rupees into dollars and take it out almost immediately," he said.
Sri Lanka has premitted China's Sinopec and the US's RM Parks to enter the fuel distribution business here.
---