Import restrictions to be lifted on 300 more items next week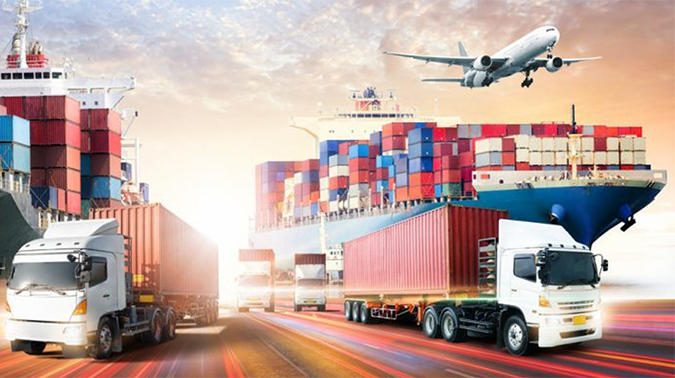 By Rathindra Kuruwita
The government had decided to lift import restrictions on 300 more items next week, State Minister of Finance Ranjith Siyambalapitiya said in a tweet on Wednesday.
Siyambalapitiya said that the government had relaxed import restrictions on 300 other items on 09 June.
Siyambalapitiya, elaborating on the Tweet, told journalists that import restrictions on vehicles were unlikely to be lifted anytime soon.
Speaking to the media last week, Governor of the Central Bank (CBSL), Dr. Nandalal Weerasinghe said imports had stabilised at around 1.4 billion dollars a month.
Exports stand at around 1 billion dollars, he said.
"There is a gap of about 400 million dollars between the two. We can fill the gap with our worker remittances and tourism. There can be a balance. Even if imports go up to 1.6 or 1.7 billion dollars, we have a buffer," he said.
The Sri Lankan government restricted the import of 1,465 items in August 2022 but lifted restrictions on over 1,100 of those items on several separate occasions