---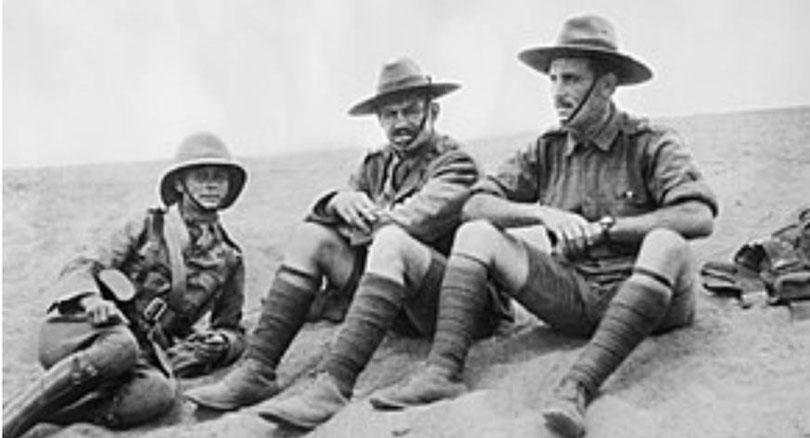 By Paul Topping
Recently a friend of mine sent me a photograph of one of his relatives who was killed by a sniper on the first day of the Gallipoli Turkey invasion in April 1915. The photo of Blair Inskip Swannell shows him sitting on a rock with two other soldiers, one is Captain Alfred John Shout who was awarded the VC for his actions in the first battle of Gallipoli.
Alfred, the most decorated Aussie soldier, after a string of heroic attacks on the Turks, died on the hospital ship returning home due to his wounds.
I was in my mid-forties when I decided to track down my first love -Dorrell. We were both about five years of age and living in Zambia in a town called Livingstone. Wind forward 4 decades plus just out of a divorce and I have never been to Australia where Dorrell is now living. I wrote about this trip in my first book. Her parents were both majors in the Salvation Army and invited me to stay with them. Her dad took me to service at the Anzac Memorial in Martin Place in Sydney. I found the service quite interesting and emotional. It resulted in the start of my fascination with Gallipoli, Turkey and Anzac (Australian and New Zealand Army Core)
The Gallipoli Peninsular was made famous by its futile loss of life both of the allied troops and the Turks. 2000 allied troops died on day one.
On a Trip to New Zealand, I went to the waterfront for an Anzac remembrance service. Each child had to shout out the name of the fallen soldier whose headstones they were standing behind. Again, I found this quite moving.
In Sri Lanka, I went to the Anzac service only to find myself standing next to a rather scruffy chap with a large white beard standing in a pair of shorts. I start to make conversation only to see on his chest a row of military medals. Turned out he was an Australian who had served in the Korean War. This seventy-plus-year-old was sailing his 40 feet catamaran around Asia. I asked where his family were only to find he was sailing single-handed. I later took this colourful character to the British High Commission home for a drop of wine, scones and lots of chat.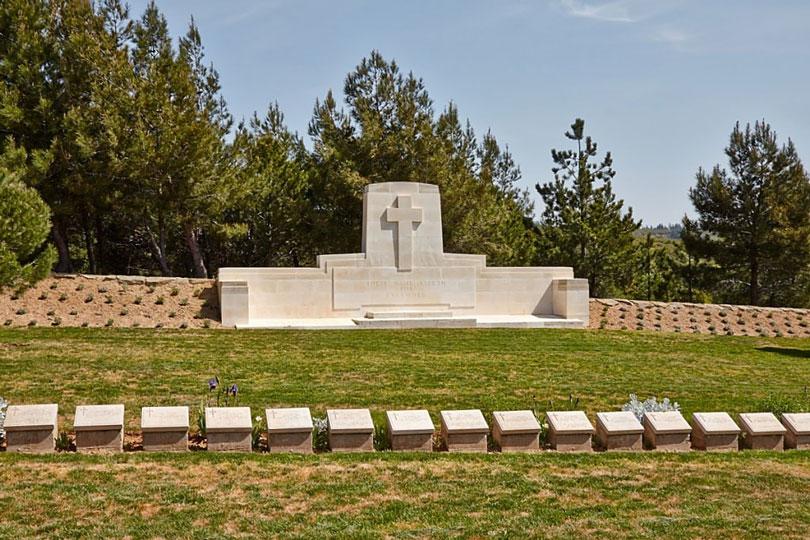 Baby 700 cemetery, Anzac
Back to Blair and the photo, he had played rugby both for England and Australia having emigrated there. He had served with the British army as a lieutenant and then a major in the Australian forces. He lies today in Baby 700 commonwealth cemetery, which is on my travel bucket list along with Gallipoli.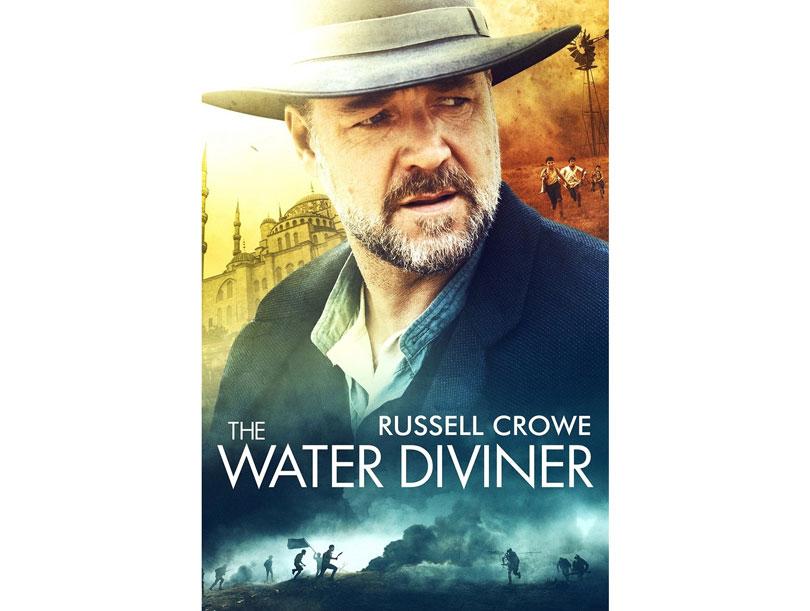 The water diviner movie poster
To get a sense of Gallipoli and what took place, watch "The Water Diviner" a 2013 movie based on true events. An Australian farmer goes to Gallipoli to find his three sons who were in the battle. He assumes they have been killed but no bodies have been found. He intends to find the bodies and bring them back to be buried with their mother in Australia.
The founder of the Republic of Turkey quote, "Your sons are now lying in our bosom and are at peace. After having lost their lives on this land they have become our sons as well."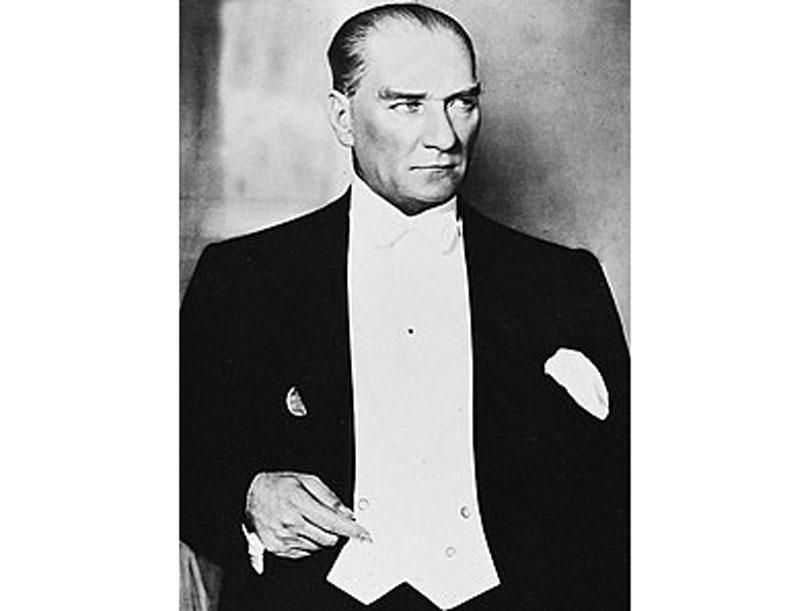 Mustafa Kemal Ataturk
We should not just remember them on Anzac Day, April 25th.