---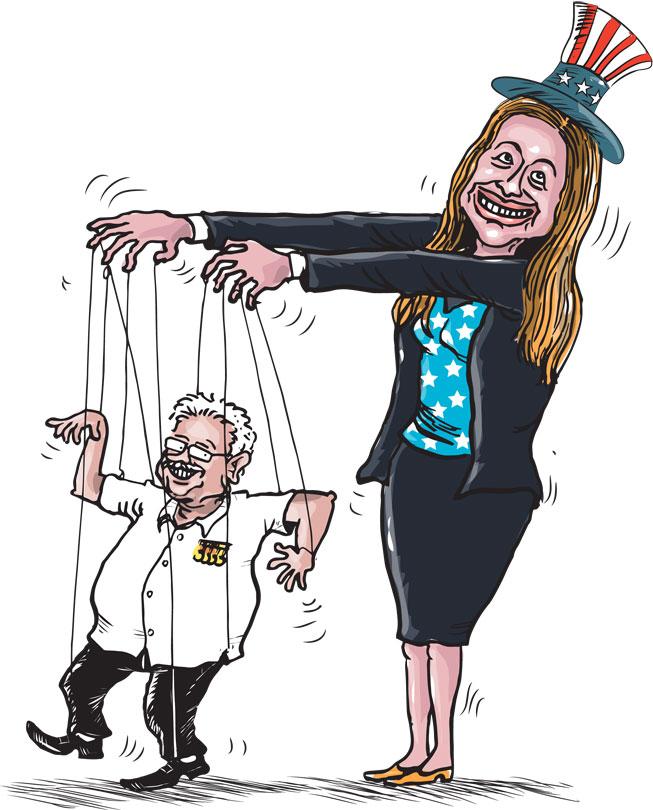 When former President Gotabaya Rajapaksa fled the country, both India and the United States requested him to remove Prime Minister Ranil Wickremesinghe, MP Wimal Weerawansa said.
The leader of the National Freedom Front made these comments at the launch of his book titled "Nine; The Hidden Story", which he claimed is an extensive investigative study on the inside story of the Galle Face revolution which forced then President Gotabaya Rajapaksa to resign and then Prime Minister Ranil Wickremesinghe to assume presidency.
At the time of his resignation, it was expected that two letters would be signed by Rajapaksa, he said. "Two letters were sent to the Maldives. One was the letter removing Ranil Wickremesinghe from the premiership, and the other was the resignation letter of Gotabaya Rajapaksa. But Rajapaksa only signed his resignation letter," he said, suggesting that Wickremesinghe's private residence was set ablaze in an attempt to engineer the Premier's resignation.
Weerawansa went on to make a string of allegations that the government of the time was heavily influenced by the United States. At the height of the revolution, the US Ambassador to Sri Lanka attempted to influence the Speaker to form an interim government, he said. "Ranil Wickremesinghe didn't resign, and he wasn't fired. This is when the US Ambassador visits the Speaker's official residence," he said. "The Speaker may deny this tomorrow," Weerawansa added, detailing that Speaker Mahinda Yapa Abeywardana had divulged these details to a close confidante.
Weerawansa alleged that US Ambassador Julie Chung urged the Speaker to form an interim government under the Speaker, which would have been in violation of the Constitution.
Weerawansa went on to make startling allegations, stating that a great international conspiracy was afoot to destabilize Sri Lanka at the time of the revolution, similar to the outcome of the revolution in Libya. "The plan was to kill Gotabaya Rajapaksa, and several other key military leaders at the official residence and to prolong the state of terror for a couple of weeks. Others too would have been eliminated to make way for an interim government," he charged.
This interim government would have consisted of personalities like Field Marshall Sarath Fonseka and the Chief of Defence Staff General Shavendra Silva. Interestingly, he noted that Silva was invited to India on an official visit at the time of the crisis. "He was in India at the time, while the other military leaders were inside the President's residential compound. When he would have returned, everything would have been dealt with," Weerawansa said, noting that he has no personal grudge against Shavendra Silva.
"Everyone's bottom line is to pander to America. Gotabaya Rajapaksa was controlled by Julie Chung. Rajapaksa's deepest desire was to enjoy retirement in the United States. Therefore he had acted as she instructed," Weerawansa charged.
He went on to detail how the US Ambassador influenced the security personnel posted to intimidate protesters at the GotaGoGama protest site. "She threatened that the International Monetary Fund (IMF) deal will be suspended if protesters are taken away. Not only did she control Gotabaya, but also the Aragalaya," Weerawansa alleged. (Kalani Kumarasinghe)
---