Monday, 29 May 2023 01:15 –      – 16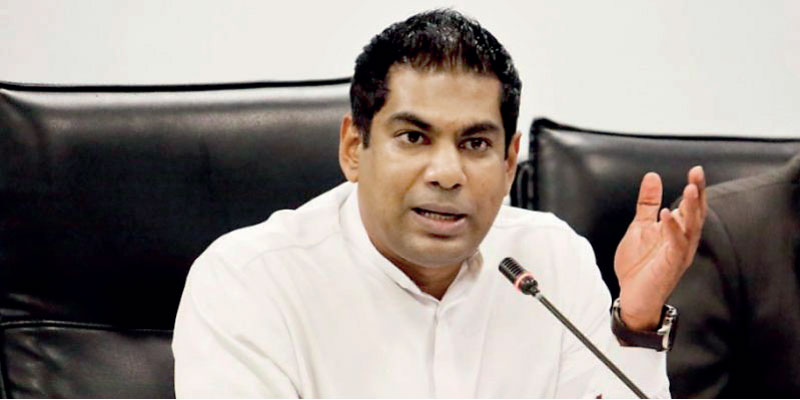 Minister Kanchana Wijesekera 
---
The weekly fuel quotas will be increased from midnight on Tuesday (30), Power and Energy Minister Kanchana Wijesekera announced yesterday.
The weekly quota for three-wheelers (registered) increased from 10 to 15  litres, other three wheelers from 8 to 14 litres, motorcycles from 7 to 14 litres, buses from 60 to 125 litres, cars from 30 to 40 litres, land vehicles from 25 to 45 litres, lorries from 75 to 125 litres, quadric cycles from 6 to 14 litres, special purpose vehicles from 30 to 45 litres and vans from 30 to 40 litres.
The previous upward revision was made in April ahead of the Sinhala and Tamil New Year.