Monday, 29 May 2023 01:19 –      – 15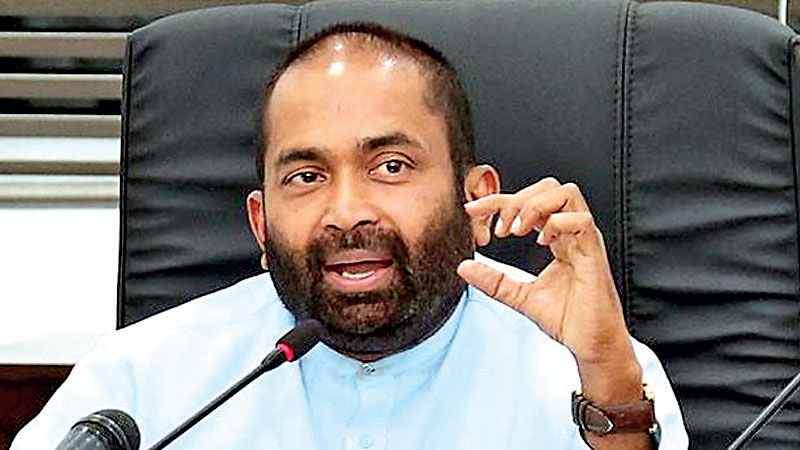 Finance State Minister Ranjith Siyambalapitiya 
---
Finance State Minister Ranjith Siyambalapitiya yesterday said it has been proposed to set up a new court to hear cases relating to taxes.
The State Minister said legal cases relating to taxes and related fraud have been languishing in the legal system creating a severe backlog. "The lack of a separate court to hear the cases have caused severe delays," he said adding that therefore the Government will now look to set up a separate court for the purpose.
Siyambalapitiya also said a systematic program to collect tax revenue has now been formulated. The State Minister said accordingly all weaknesses and deficiencies in the current system have been rectified. He said the program will be presented to President Ranil Wickremesinghe this week.
The State Minister also assured that the long-delayed Revenue Administration Management Information System (RAMIS) project will soon be relaunched following necessary updates to collect taxes online.