Siyambalapitiya says 10% price cuts for school shoes and bags immediately
Friday, 28 July 2023 02:22 –      – 10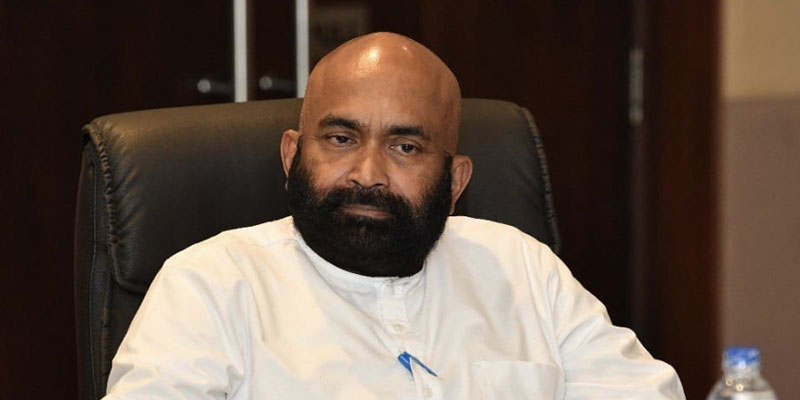 State Finance Minister Ranjith Siyambalapitiya 
---
Conducts successful negotiations with manufacturers
---
State Finance Minister Ranjith Siyambalapitiya confirmed yesterday that school shoes and bags will see a 10% price reduction following a successful series of discussions with the manufacturers.
The breakthrough decision was revealed during a discussion held with the manufacturers of school shoes and bags at the Finance Ministry yesterday.
During the discussion, the manufacturers expressed their commitment to pass on the benefits of this price reduction to consumers promptly, a statement issued by the Ministry noted.
The manufacturers have also agreed to offer the newly revised prices for the stocks of school shoes and bags currently available in the market.
State Minister Siyambalapitiya expressed his gratitude to the industrialists for their willingness to extend this benefit to schoolchildren and their families. The reduction in prices is expected to alleviate the financial burden on parents as they prepare their children for the upcoming school term.